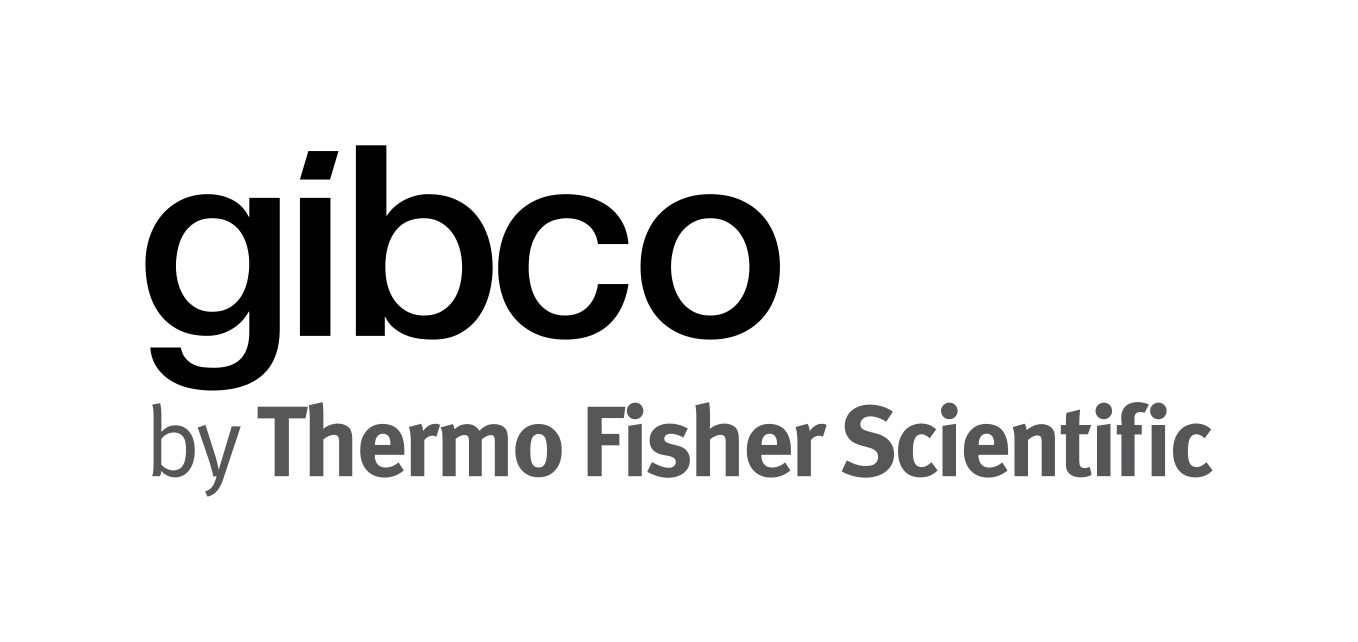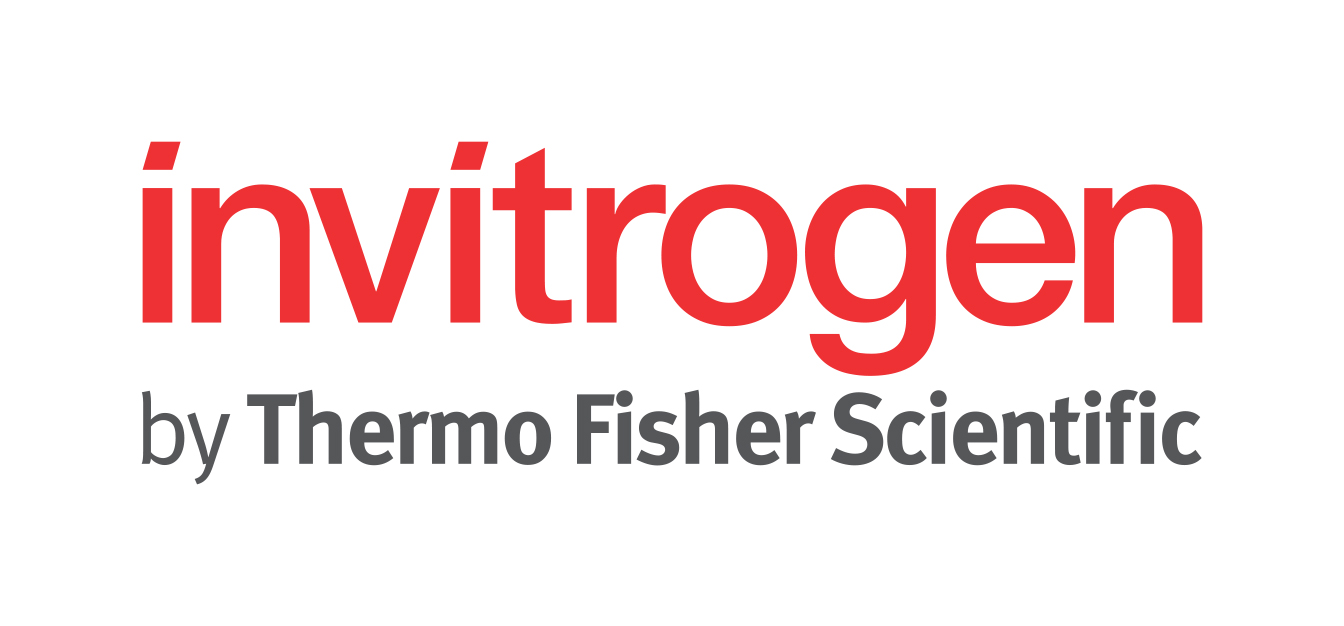 Thermo Fisher Scientific Inc. (NYSE: TMO) is the world leader in serving science, with revenues of $17 billion and more than 50,000 employees in 50 countries. Our mission is to enable our customers to make the world healthier, cleaner and safer. We help our customers accelerate life sciences research, solve complex analytical challenges, improve patient diagnostics and increase laboratory productivity. Through our premier brands – Thermo Scientific, Applied Biosystems, Invitrogen, Fisher Scientific and Unity Lab Services – we offer an unmatched combination of innovative technologies, purchasing convenience and comprehensive support.
Applied Biosystems™ instruments and reagents have been trusted in the lab for over 20 years by the world's top scientists. Researchers who demand efficiency, accuracy and gold-standard technology use Applied Biosystems™ integrated systems for sequencing, flow cytometry and real-time, digital and end point PCR—from sample prep to data analysis.
Invitrogen™ instruments and reagents are some of the most-cited products for genetic engineering, amplification, purification, quantification and analysis. From TOPO™ Cloning Kits and high-quality SuperScript™ and Platinum™ enzymes, to Dynabeads™ separation technologies and GeneArt™ Gene Synthesis, Invitrogen™ cell and molecular biology technologies are designed to help ensure that the time you invest in your research is efficient and is rewarded with the reliable results you're counting on.
On UBC campus we operate a Supply Centre which is stocked with the hundreds of items that the research community uses most often.
Order Pickup Hours:
Monday-Friday
9:00 am - 11:30 am; 12:30pm - 4:00 pm
Chemistry Stores
Lower floor of Chemistry B Block, South Wing
Room B170 - 2036 Main Mall
Vancouver, BC V6T 1Z1
https://www.chem.ubc.ca/stores
Wayfinding Map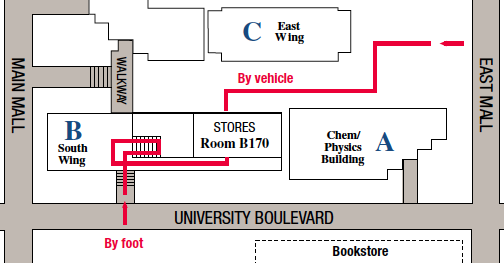 Elkie Menchions
Supply Center Host
biosupply@chem.ubc.ca
604-827-2534
Anastasia Kuzmin
Supply Center Specialist
anastasia.kuzmin@thermofisher.com
236-880-1203
Angie Jansen
Bioscience Account Manager
Angie.jansen@thermofisher.com
604-657-0494